The art so many style, trend and passion.
Search the beautiful land visit forever this web site.
TRILOGY
Visionary art: "The woman"
SEE THE GALLERY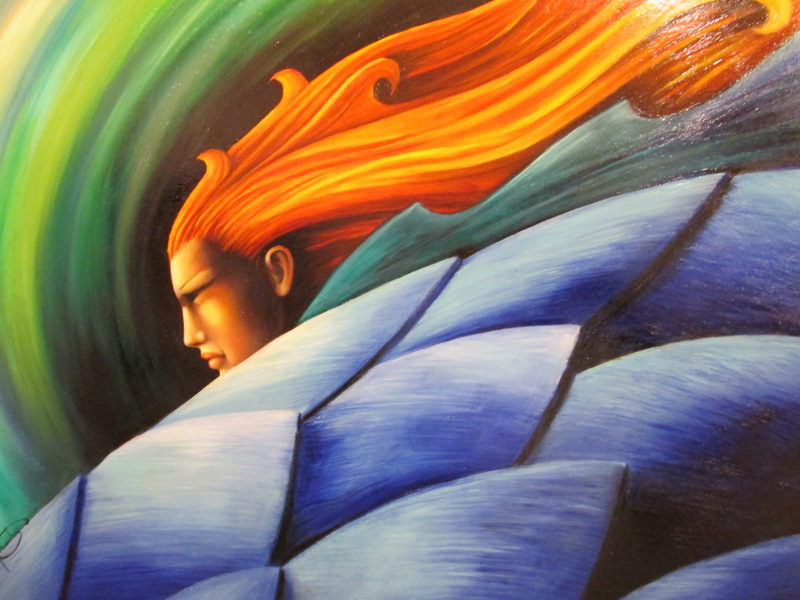 Gianni
Spadavecchia

Learning
Lessons in drawing and painting in the master's workshop.
The gallery
Virtual tour in the workshop of Artemaestra.

Special Puglia
Dreamy landscapes in Puglia - Italy.
Nature, monuments and art.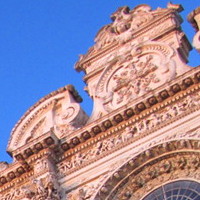 Architecture
Art and culture events in places and details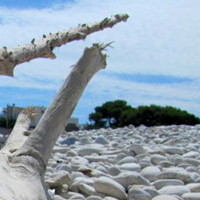 Nature
Landscapes of strong emotions.
Macro
The details of the Apulian land.
Street art
Street art, a world of color to the twilight zone. Magic and fantasy.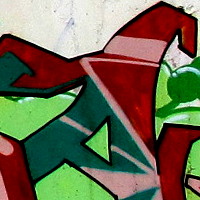 Text
Posts by the dark meanings.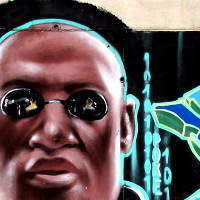 Figurative
Strange figures seem to speak to us.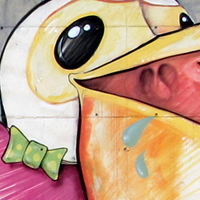 Fantasy
Beyond the imagination and the dark.
Artists in gallery
In our exhibiting artists from around the world.
The special: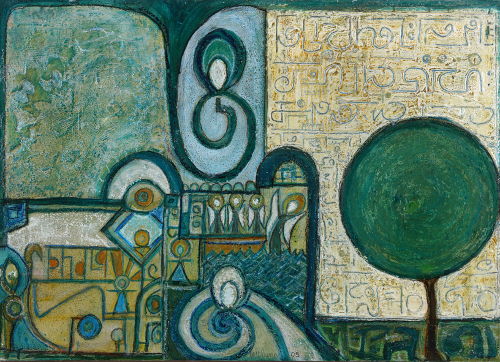 Lunardon Vladimiro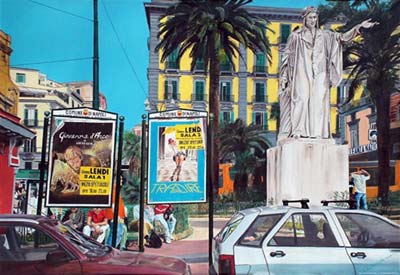 Battimiello Silvano
La Peeh Romina
© Artemaestra • All rights reserved • March 2005
Artemaestra is cultural initiative that includes art, graphics and design. The areas dedicated to graphics can be visited at the site
www.artemaestra.com
Via Mario Pagano 188 • 76125 Trani (BT), Puglia • Segr. tel.: 02 89605031 • fax: 02 93665301 • direzione@artemaestra.it • P. Iva 07165790721